Blog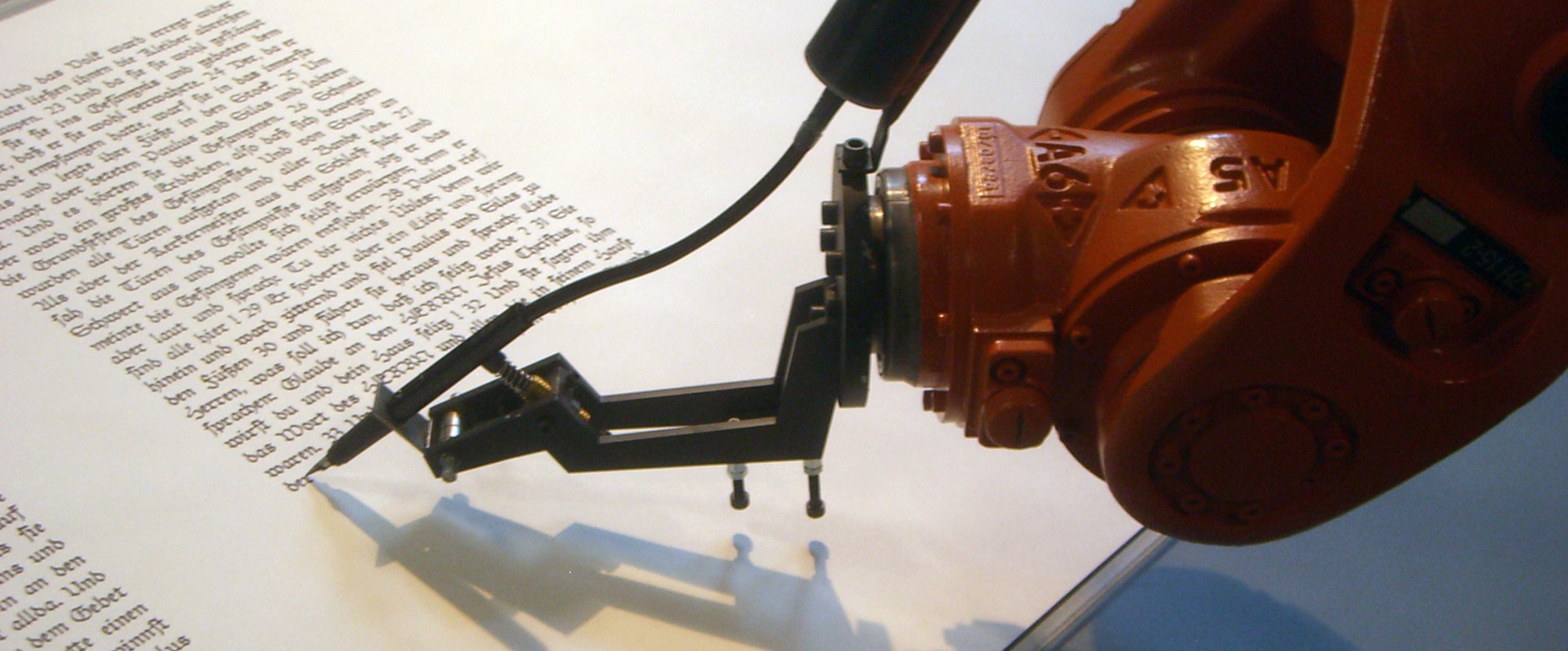 We are expanding offerings for conversations about Artificial Intelligence (AI) tools and their impact on your teaching, student work, and academic integrity. As challenges mount and responses to this technology adapt, we are working to hear from the University community, collect information, and distribute guidance and support for working with students and adapting to these…

With the spring 2023 semester underway, we want to highlight the ongoing and upcoming courses open for registration. In addition to the following, all courses through the 2023 calendar year are open for registration now! Visit the Online Faculty Development registration site to register. OL Courses Self-Guided As we noted in our last newsletter for…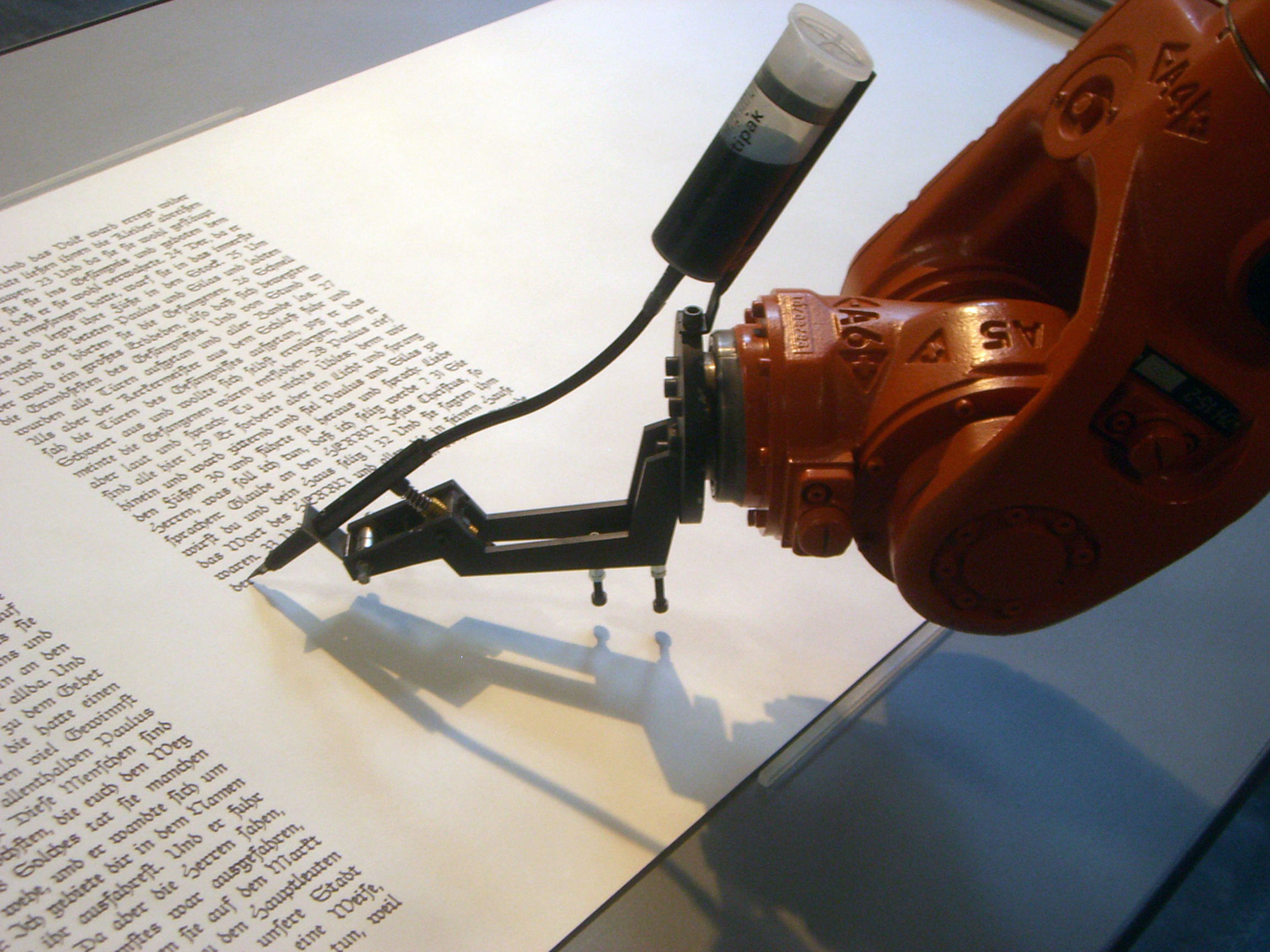 Artificial Intelligence tools such as ChatGPT have increased in availability, accuracy, and popularity in a short amount of time. This has raised concerns among educational institutions and instructors about the authenticity of student work and how the use of these tools affects the work students do in their courses and the credentials they earn because…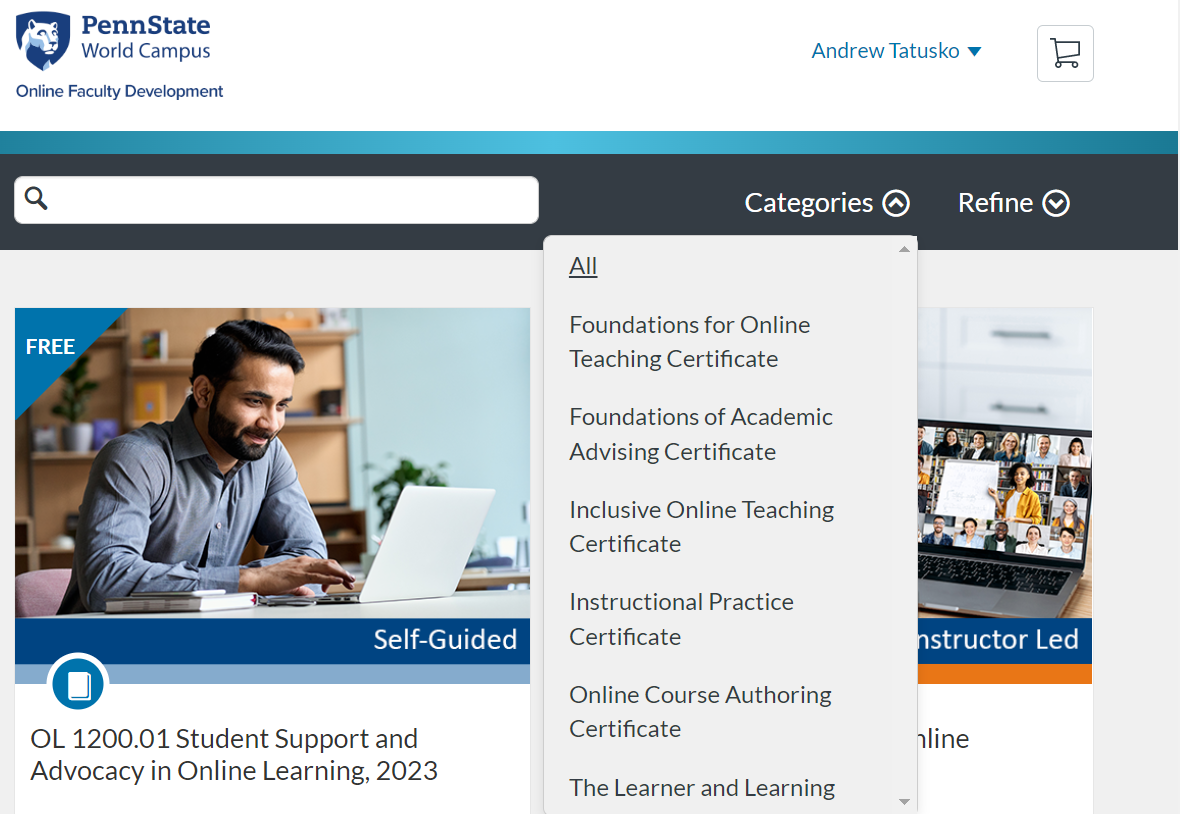 Course Schedule Update  Along with the launch of our new Canvas Catalog registration system, we are beginning to roll out more courses and a course schedule that is restructured to spread out course offerings that are in the same certificates or closely related to each other. We are also working with academic programs on processes…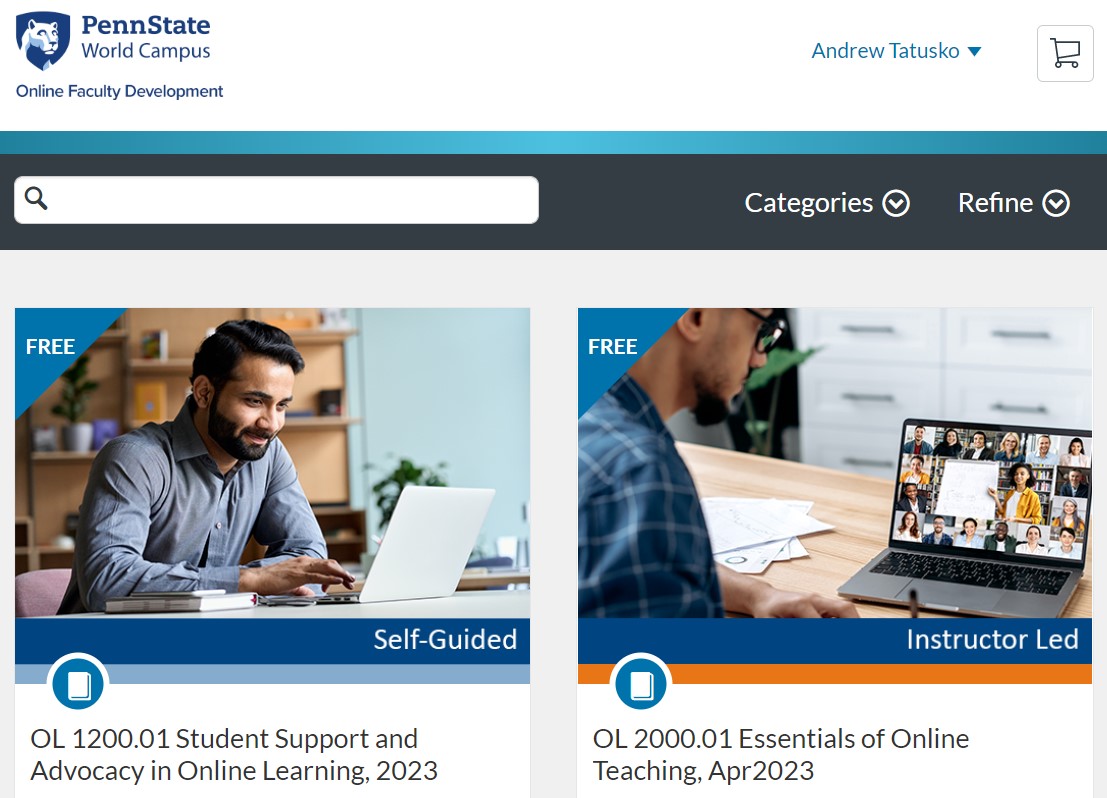 We are pleased to introduce our new registration system, Canvas Catalog. This system will make registering for our courses and programs clearer, easier, and more flexible as we continue to leverage its capabilities to offer new opportunities.  Accessing the Catalog  There are a few ways to access the World Campus Online Faculty Development Catalog. On…
The Schreyer Institute for Teaching Excellence (SITE) and World Campus Online Faculty Development have teamed up to develop a new course on Universal Design for Learning (UDL). OL 3600: Universal Design for Learning provides a high-level view of UDL for instructors and designers who embrace student variability, strive for equity, seek to implement research-based learning…
There may be parts of the curriculum in your course that present or invite exposure and student participation around topics and issues that may be considered controversial, personal, or sensitive to students in the class. The goal is to give students the opportunity to be aware of what is coming in a course curriculum, to understand why a potentially sensitive topic is part of the course, and to ask questions and respond to the instructor to get more information to support their learning.
Sometimes faculty will feel it is a challenge to get students to be active and engaged in asynchronous, online discussions. Here are some suggestions that can improve discussion engagement in your online course.
You may encounter students who create disruptions in discussion forums, teams, or emails. If the disruption creates an unsafe learning environment or is potentially injurious to other students, it is necessary to intervene.
Engaging students and determining how engaged they are in the course can be a challenge in an online, asynchronous educational mode. There are resources that you can use to help nudge students to engage with you, their peers, and the course content and activities.