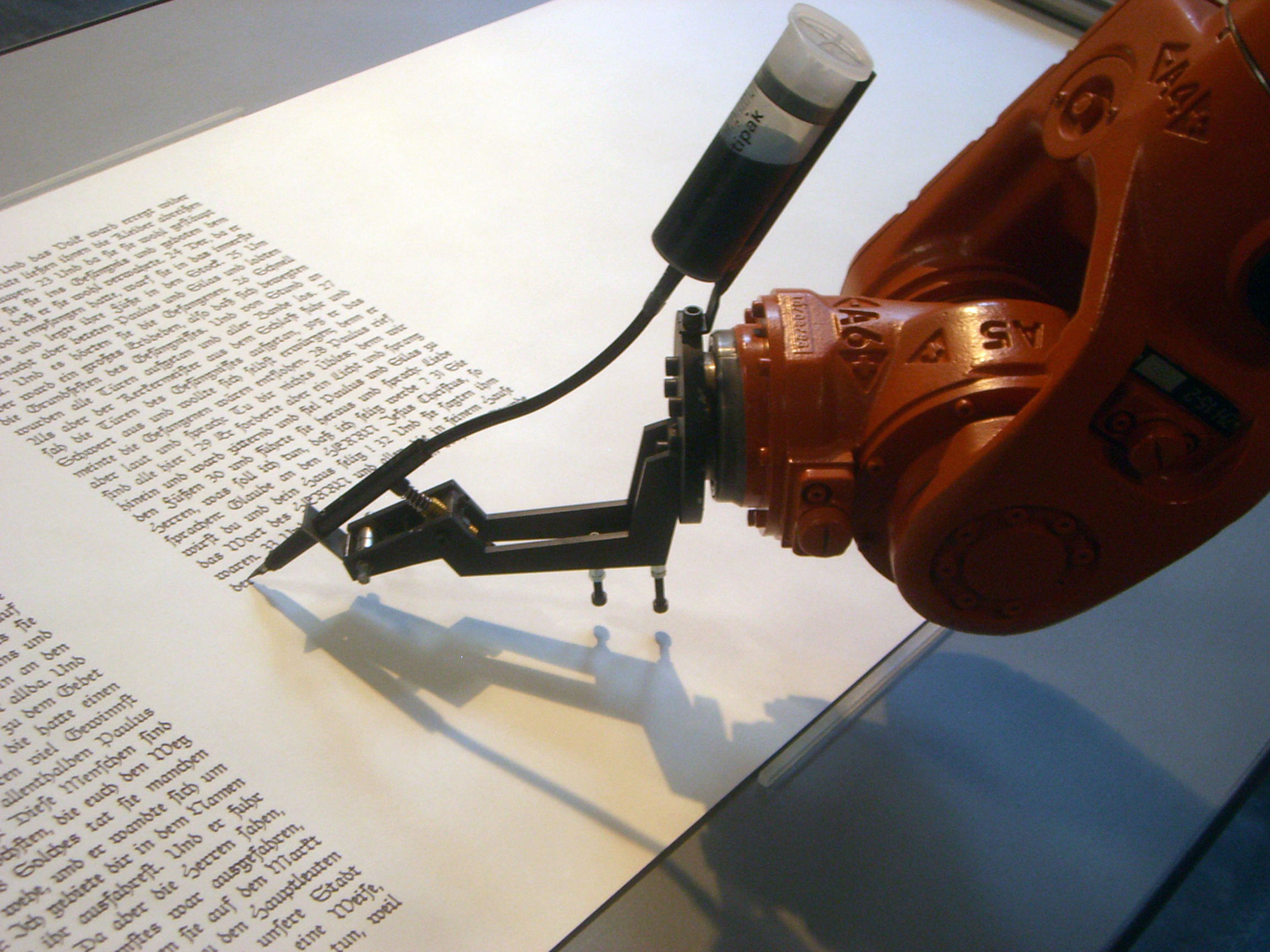 Artificial Intelligence tools such as ChatGPT have increased in availability, accuracy, and popularity in a short amount of time. This has raised concerns among educational institutions and instructors about the authenticity of student work and how the use of these tools affects the work students do in their courses and the credentials they earn because of that work. 
This facilitated conversation will give instructors an opportunity to analyze written output from AI tools such as Chat GPT, discuss immediate concerns and responses, and discern next steps and planning for the future. 
Prerequisite
Participants should visit an AI writing tool and ask it to compose a writing sample based on an actual assignment they have assigned or will assign. Use ChatGPT, Moonbeam, Jasper, or similar tools to enter the prompt(s) and save the response. Come prepared with thoughts about the quality of the output and the impact the tool could have in a course. 
Registration
Zoom room information will be available in the corresponding Canvas course on your Canvas Dashboard after you register. 
Tuesday, February 21, at 10:00 a.m.
Wednesday, February 22, at 3:00 p.m. 
Thursday, February 23, at 6 p.m. 
Please see our previous announcement on other courses and opportunities available this spring!