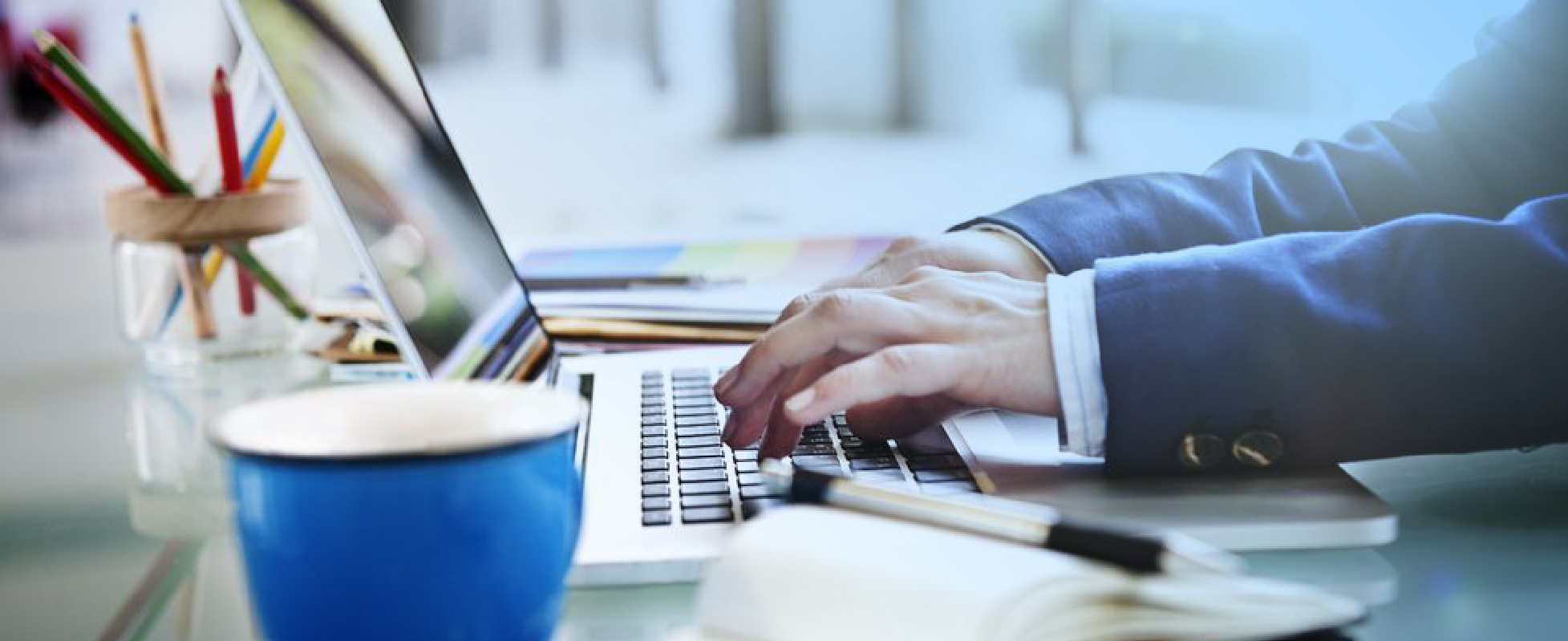 Online Faculty Development offers a variety of certificates and individual courses tailored to new or experienced faculty to enhance existing skills, augment traditional teaching methods, and improve faculty success. We also offer an online teaching certificate to graduate students as they prepare for a career that most likely will include some component of teaching online.
Your ongoing professional development demonstrates a personal commitment to teaching excellence and is supported at the highest levels of the University community.
Have you heard about the free advising program offered by World Campus Online Faculty Development (OFD)? This program allows you to work one-on-one with Shawna Cassick, the OFD Faculty Adviser. Together, we will look through your OL (online learning) course completions and then map out your next steps: What courses should you focus on? When are they offered? When does registration open? The goal is to help you with career-long professional development. Email Shawna at smm52@psu.edu to learn more.