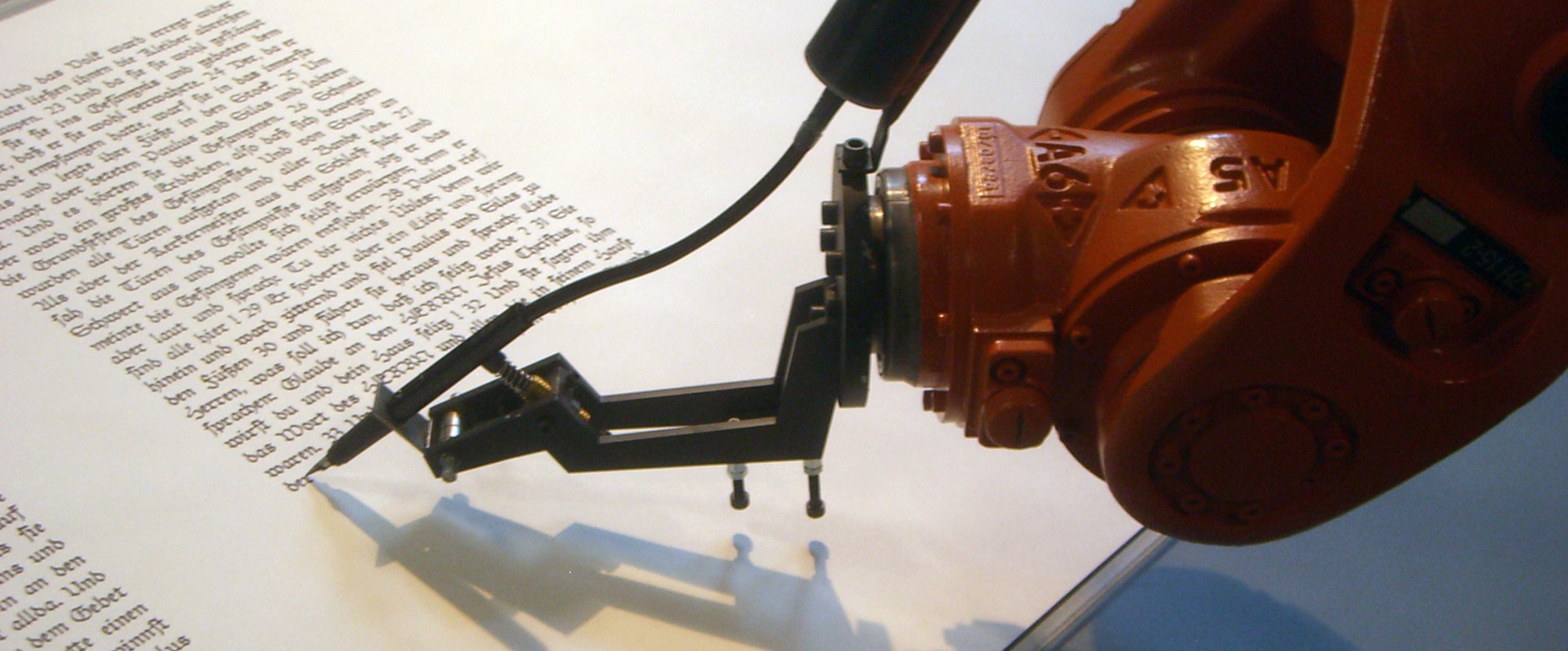 We are expanding offerings for conversations about Artificial Intelligence (AI) tools and their impact on your teaching, student work, and academic integrity. As challenges mount and responses to this technology adapt, we are working to hear from the University community, collect information, and distribute guidance and support for working with students and adapting to these tools.
Please visit the new AI, Pedagogy, and Academic Integrity site as information and resources are gathered for your consumption.
When we return from Spring Break, you are invited to participate in a conversation about these tools and their impact on teaching and academic integrity. These conversations will be held weekly, alternating Wednesdays at 10:00 a.m. (ET) and Thursdays at 3:00 p.m. (ET).
Preparation
Participants should visit an AI writing tool and ask it to compose a writing sample based on an actual assignment they have assigned or will assign. Practice with ChatGPT, Moonbeam, Jasper, or similar tools. Save the output that the tool produces in response to your prompt(s). Come prepared with thoughts about the quality of the output and the impact the tool could have in a course. 
As the landscape of tools changes, so do the conditions for their use. If a tool requires payment to access or requires you to enter information you would rather not share, you are under no obligation to do so to participate!
Registration
Zoom room information will be available in the corresponding Canvas course on your Canvas Dashboard after you register.