Dr. Laurence B. Boggess
Director, World Campus Online Faculty Development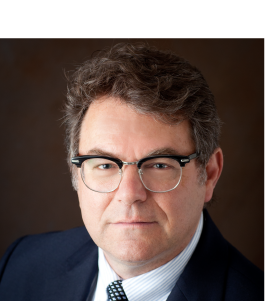 Larry holds a Ph.D. in educational theory and policy from Penn State and an M.Ed. in leadership, policy, and organizations from Vanderbilt University's Peabody College of Education. He directs the Online Faculty Development unit at Penn State World Campus and teaches on the Educational Leadership faculty, both online and resident instruction. His research interests include online teaching and learning, online faculty development, urban school districts, and educational leadership. Prior to his work in higher education, Larry served in K–12 schools as a teacher, administrator, and principal. He is a 2012 graduate of the Institute of Emerging Leadership for Online Learning, the recipient of the Online Learning Consortium's Best-in-Track for Faculty Development award, and a former Pauline Turner Fellowship recipient in the College of Education. Larry is published in education journals, including American Educational Research Journal and Peabody Journal of Education.
Dr. Andrew Tatusko
Assistant Director, World Campus Faculty Development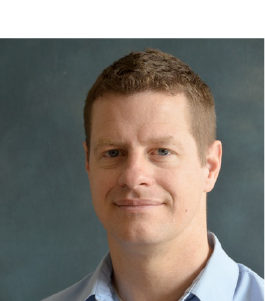 Andrew received a Ph.D. in higher education leadership, management, and policy from Seton Hall University in 2013. His dissertation is titled The Strained Partnership Between Secularization and Sectarianism in Higher Education. He earned a B.A. in religion from Westminster College (Pennsylvania), followed by an M.Div. and Th.M. from Princeton Theological Seminary, where he won the Fellowship in Practical Theology. He began work in faculty development as a senior instructional designer at Seton Hall University in South Orange, New Jersey, and then as a Federal Title III Grant program director at Mount Aloysius College in Cresson, Pennsylvania. He has published in the Teacher's College Record, the Journal for Cultural and Religious Theory, and the Journal of Religion and Popular Culture. He has also co-written a book chapter in the volume, Private Higher Education in Post-Communist Europe: In Search of Legitimacy (2007). He has presented at such conferences as the Association for the Study of Higher Education, the Online Learning Consortium, Educause, and the Educause Learning Initiative.
Shawna Cassick
Senior Program Assistant, World Campus Faculty Development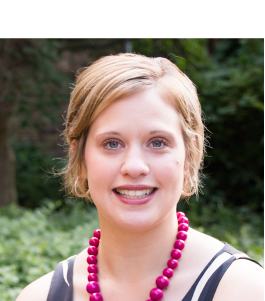 Shawna is responsible for managing new and ongoing projects and programs, coordinating unit projects, goals, and timelines, overseeing data management, and consulting with faculty on professional development training for career-long success. She holds an M.Ed. in adult education and training from Colorado State University and has served in the Online Faculty Development unit since 2010. 
Cathy Shreckengast
Program Assistant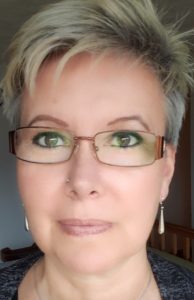 Cathy Shreckengast started her Penn State career in the College of Agricultural Sciences in 2007 and joined World Campus in 2009. In August 2013, she became a part of the Faculty Development team, where she provides support for the research, design, and implementation of the faculty training, onboarding/mentoring, scholarly life initiatives, and unit capacity expansion that are part of the functions of World Campus Faculty Development. She earned her associate degree in business administration/accounting from South Hills School of Business and Technology.